This post will update the MCU timeline schedule.
As of december 2th, Disney Plus has 86.8 million subscribers! That's quite an achievment. Yesterday, the Disney Investor Day was streamed out via https://thewaltdisneycompany.com/disney-investor-day-2020/ where you also still can see the video with event slides. Unfortunately, they could not show everything due to rights, but Earth616 will try to collect some information here, including their own statements.
In march 2021, DisneyPlus will increase the US Pricing with $1 and 2 euro for continental europe.
Marvel updates 2021
WandaVision, Falcon and the Winter Solider and Loki was the first shows to be mentioned. However, the importance of this streaming was "what else will show up?". For example, over the next few years, Disney+ will release roughly 10 Marvel series, 10 Star Wars series and 15 live action Disney and Pixar animation series. They will add new content to the streaming services every week! The rest is to be seen in this post below. A number of films that was planned as theatrical releases will now be released as Disney+ Originals.
Below you can see a list of what's planned. Some of them are launched at D+ with premier access in the same time as they go to theaters.
Marvel Studios: Legends (8 January)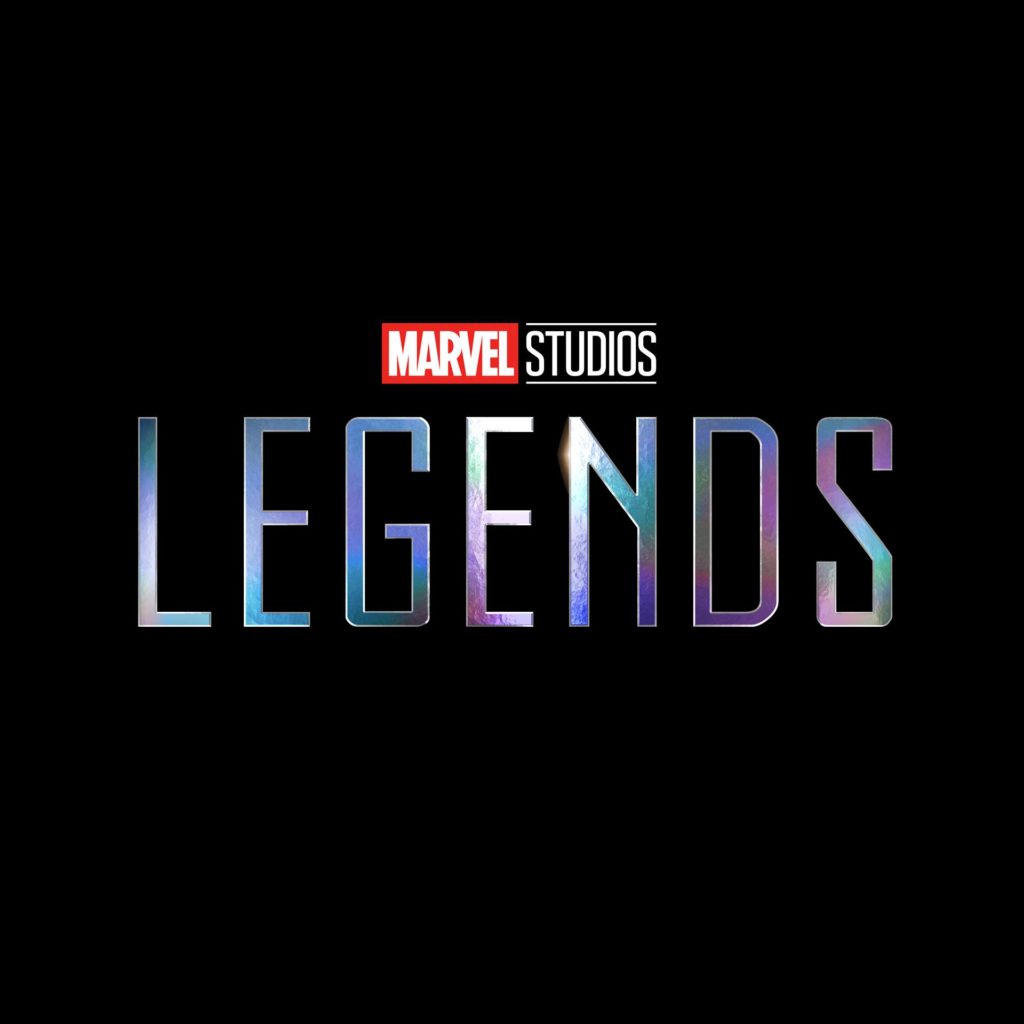 Marvel Studios: Legends is a new series that revisits some of the most iconic moments from the MCU, one character at a time. Kicking off with Wanda Maximoff and Vision, the first two episodes start streaming Jan. 8, only on Disney+. This has been announced at Facebook today!
WandaVision will be the first series on DisneyPlus (15 january).
Doctor Strange in the Multiverse of Madness (25 march, 2022)
Xochitl Gomez, playing America Chavez.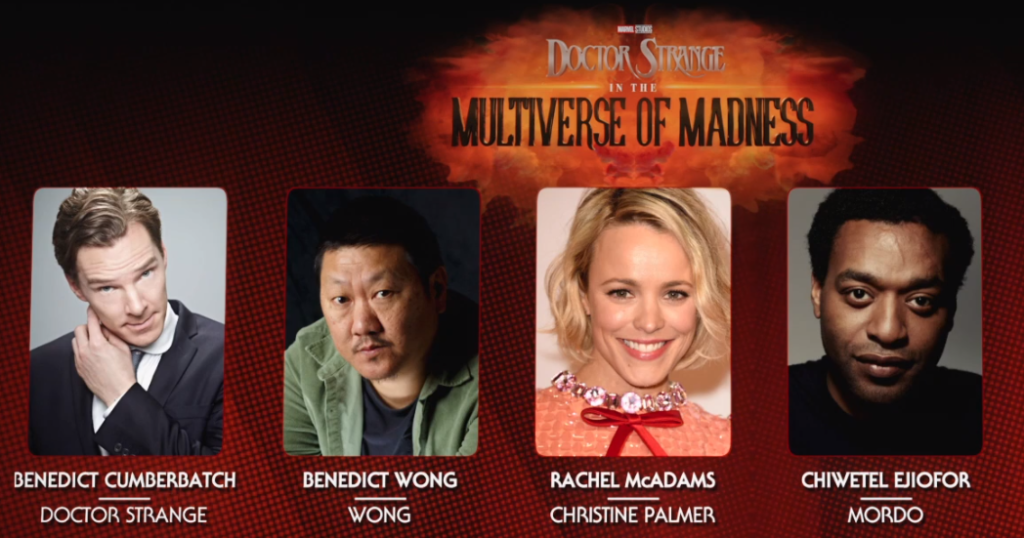 Spider-Man 3 (December 2021)
Not very much information was presented here.
The Falcon and The Winter Soldier (March 2021)
Will be over 6 episodes.
Black Widow (May 7, 2021)
Loki (May 2021)
As Loki starts in an alternate universe with start from 2012 (The new york events) in the first Avengers movie. At least the trailer initializes from the Endgame scene in New York.
What if…? (Summer 2021)
First animated serises on DisneyPlus.
Shang-Chi and the Legends of the ten rings (9 july 2021)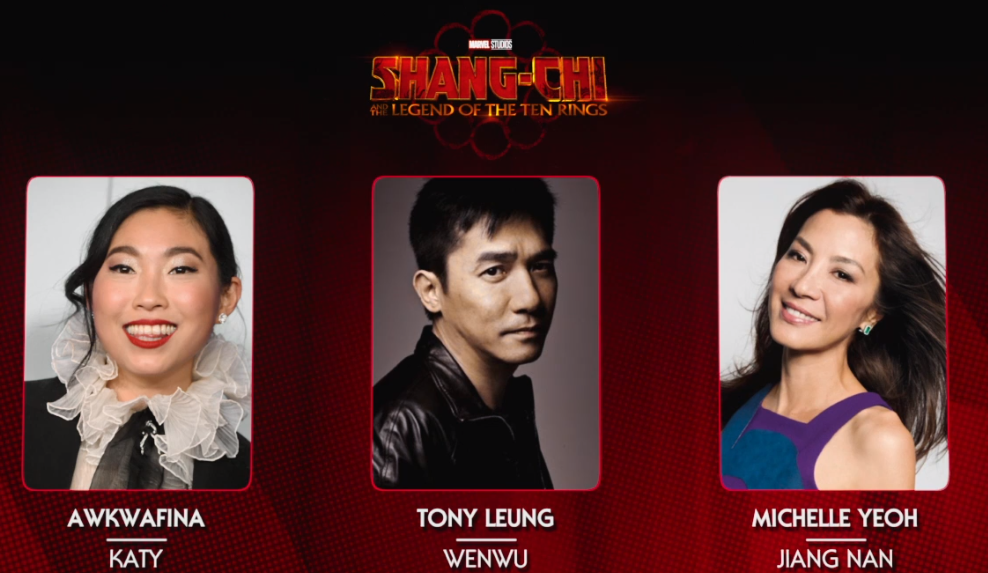 Ms Marvel (Later next year)
Captain Marvel 2 (No date yet)
Starring Monica Rambeau and Ms Marvel! This is also a perfect moment to push out an advice to not listen to misogynist sites.
Currently in the works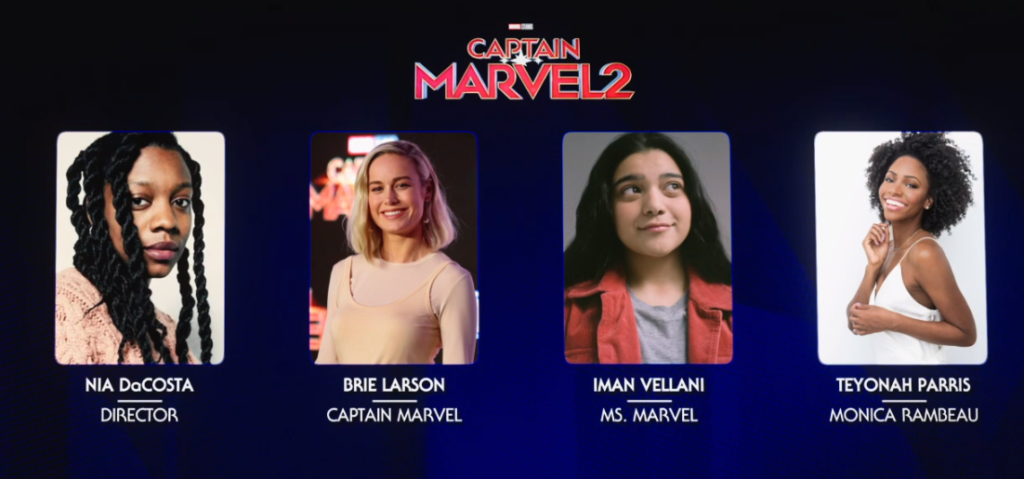 Eternals (November 5, 2021)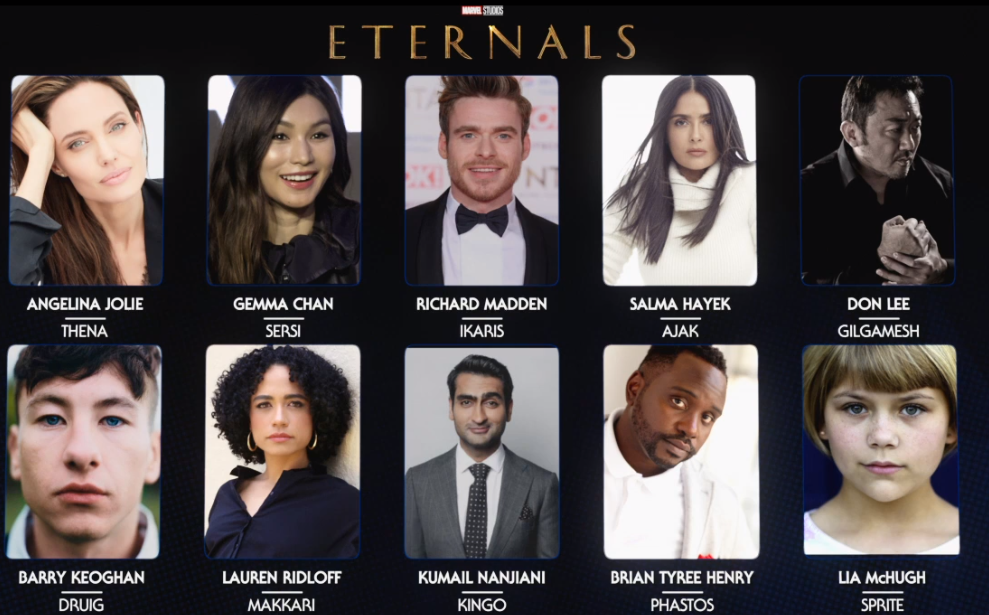 Hawkeye (Late next year)
Starring Kate Bishop (Hailee Stenfeld).
Directors: Rhys Thomas, Bert & Bertie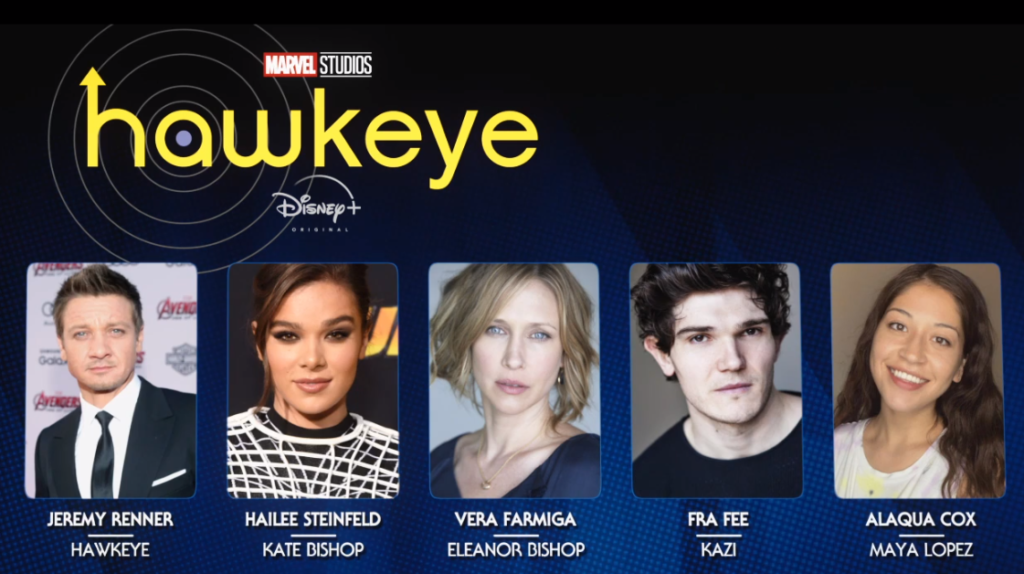 She-Hulk
She-Hulk is confirmed to be played by Tatiana Maslany. Tim Roth return as Abomination. Mark Ruffalo will appear in the series aswell! Since Jennifer Walters is a layer that specializes specificly in super hero oriented cases, you never know which Marvel characters that will pop up from episode to episode.
Directed by Kat Coiro and Anu Valia.
Moon Knight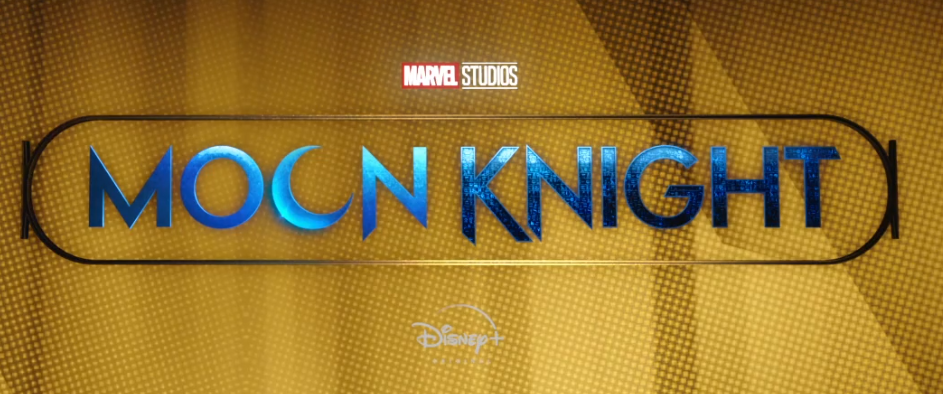 Secret Invasion
Nick Fury (Samuel L Jackson) and Talos (Ben Mendelsohn) returns. Next to Civil War, Secret Invasion is arguably the biggest crossover comic event in the last 20 years!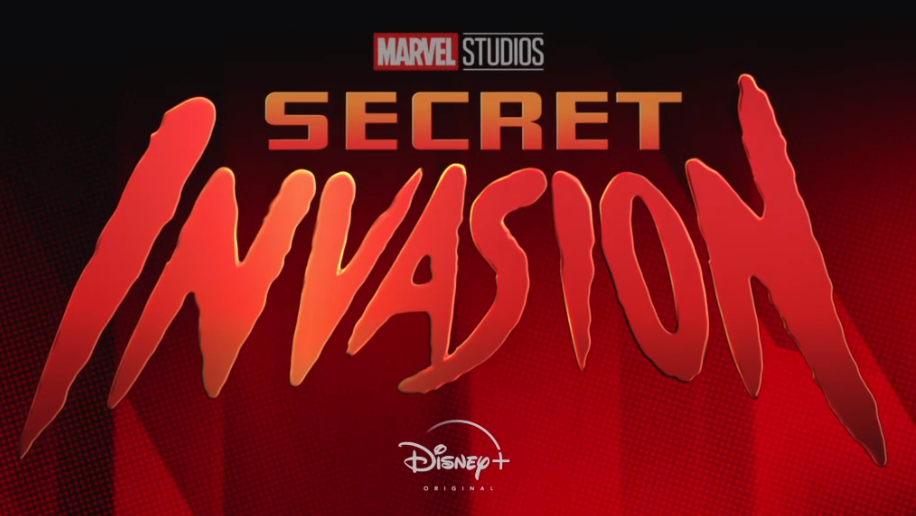 Ironheart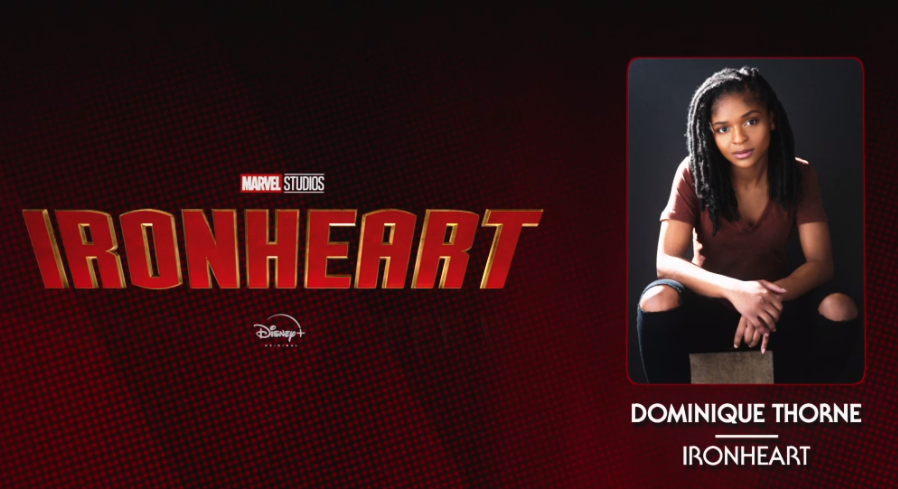 Armor Wars
A classic Marvel story about Tony Starks worst fears coming true. It's what happens when his tech falls into the wrong hands. Don Cheadle returns as War Machine.
Related to Armor Wars (2015), Comixology.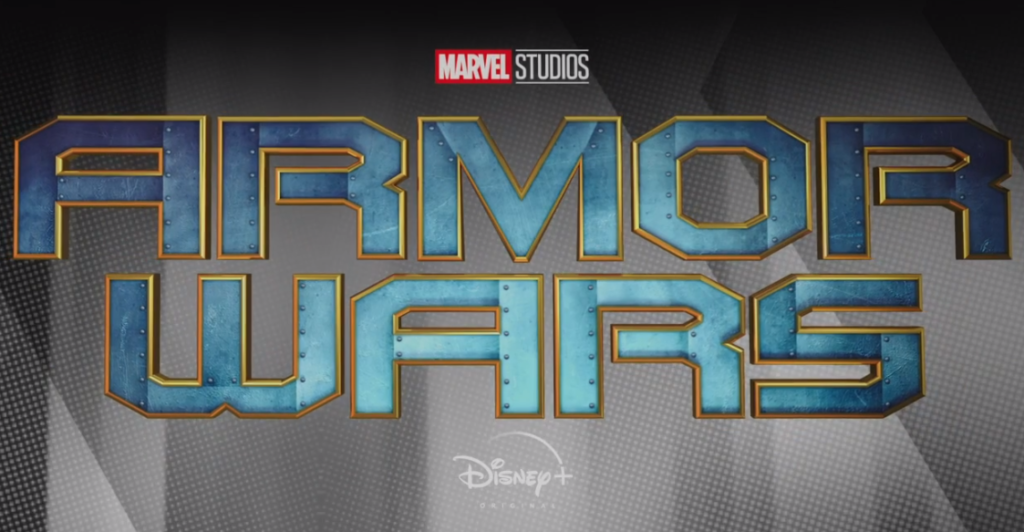 Guardians of the galaxy Holiday Special (2023)
With James Gunn, will be shooted during Guardians of The Galaxy Vol 3.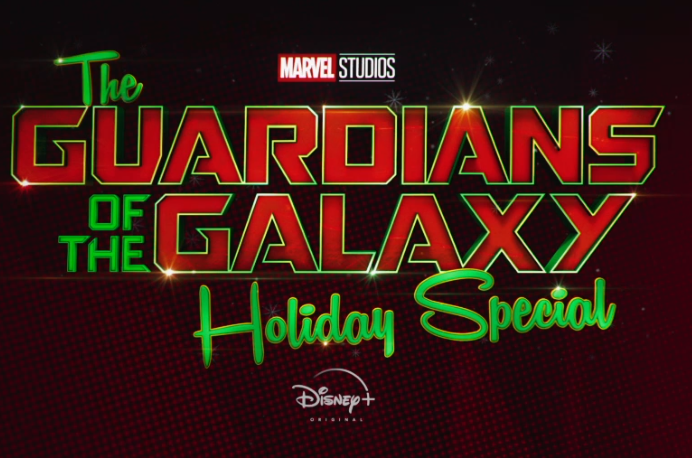 I am Groot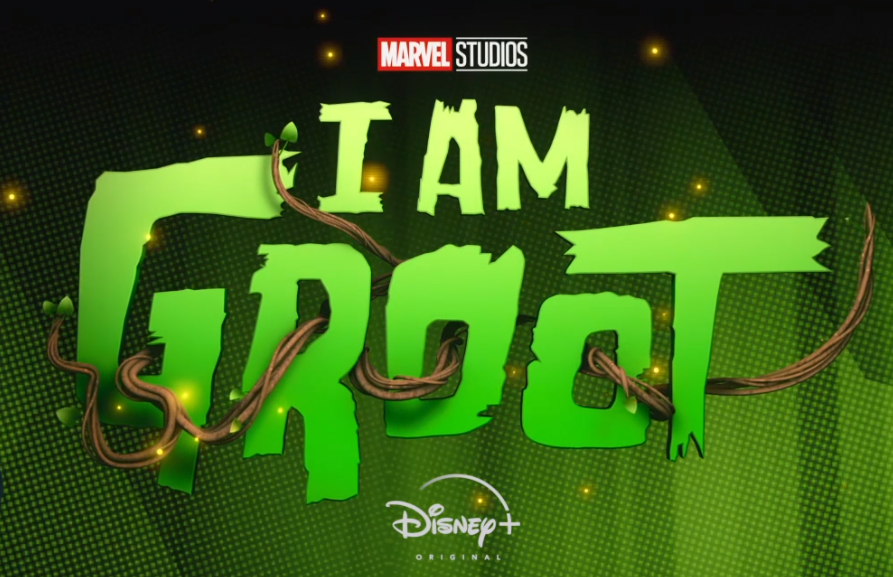 Thor: Love and Thunder (May 6, 2022)
Starts filming in january! Christian Bale is confirmed as the villain Gorr The God Butcher.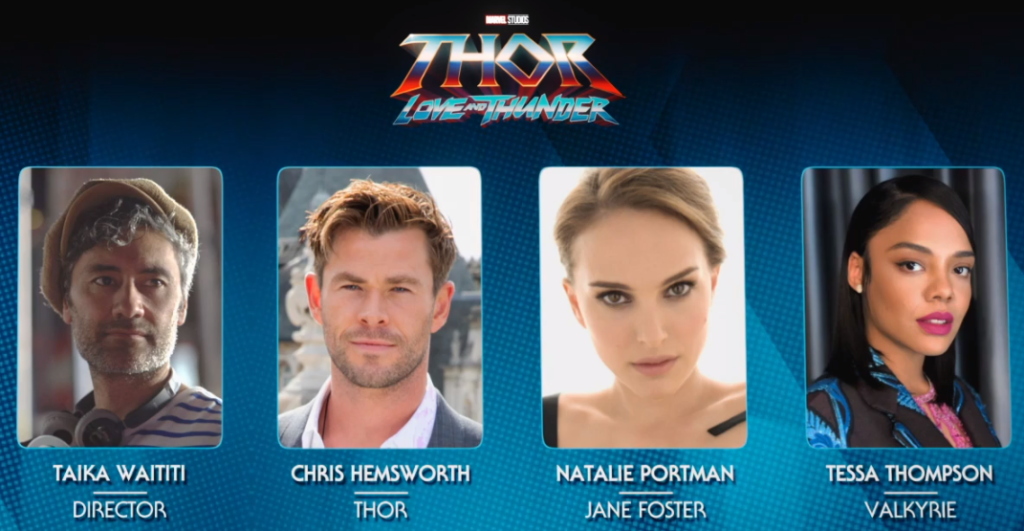 Blade
Will be announced soon.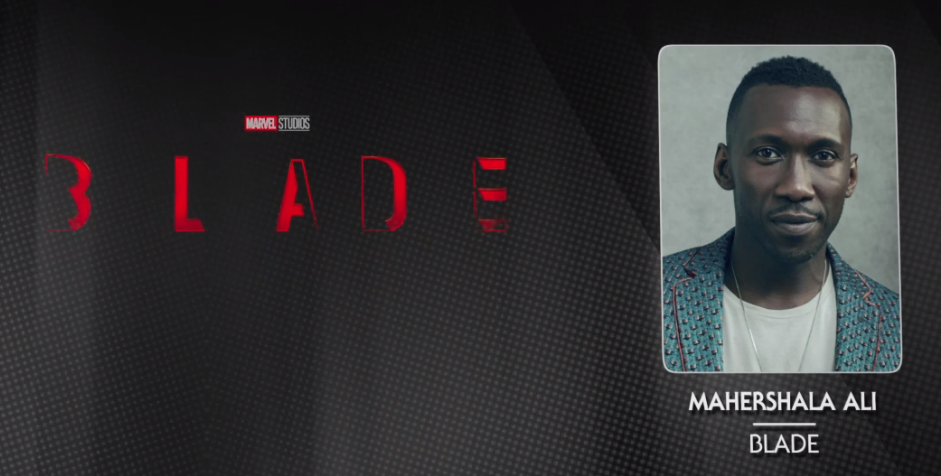 Ant-Man and the Wasp: Quantumania
Kathryn Newton will play Cassie Lang. In the role of Kang the Conqueror, we will see Jonathan Majors.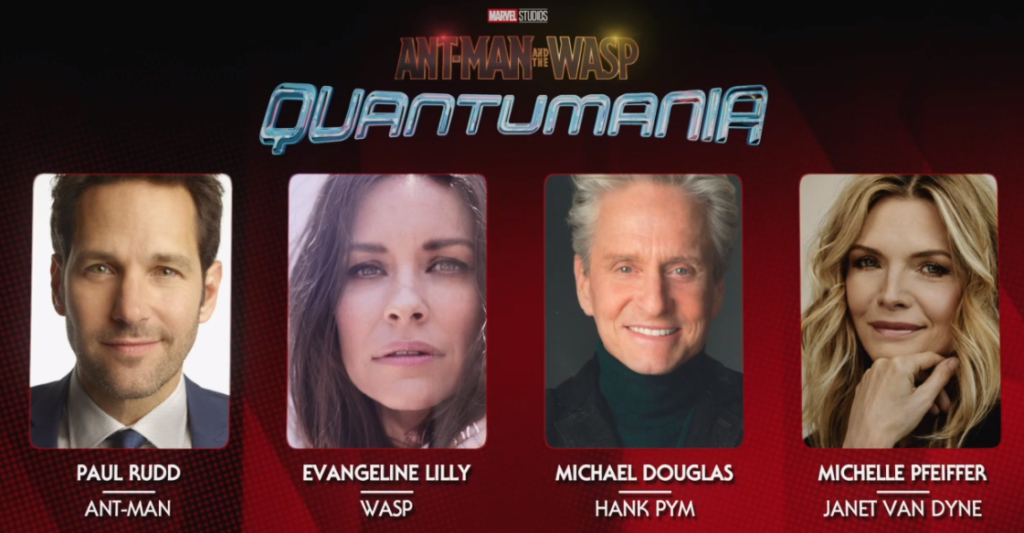 Black Panther II (July 8, 2022)
T'Challa will not be recast.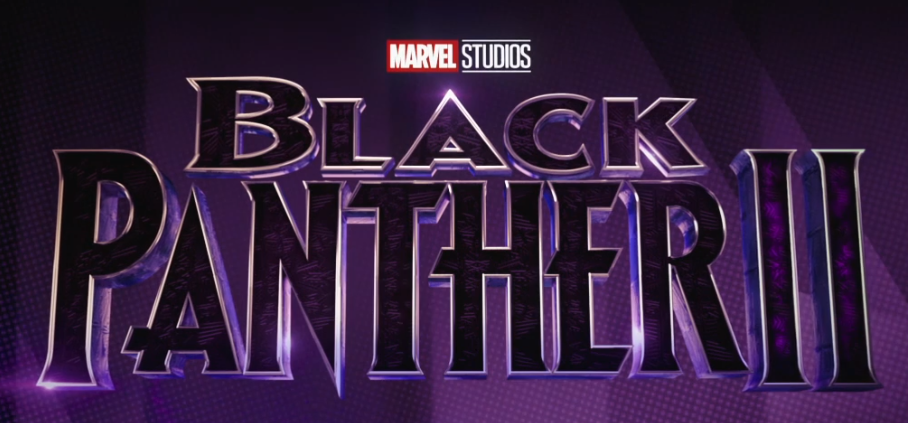 Fantastic Four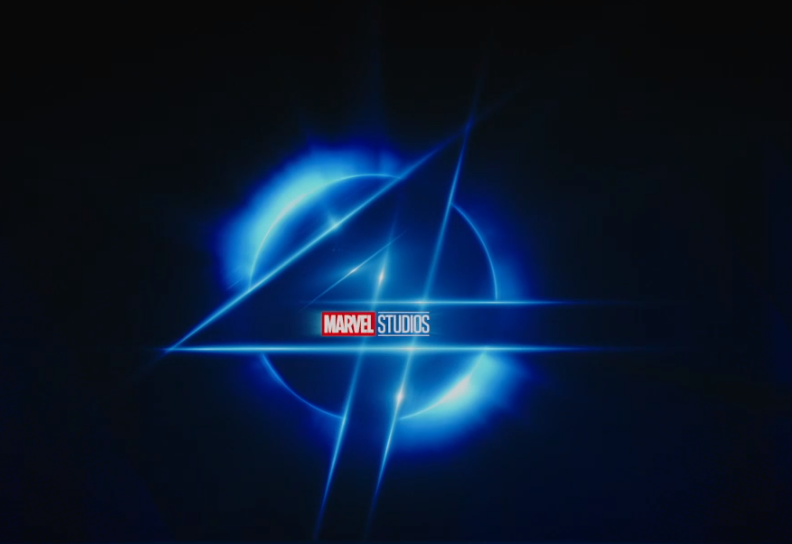 Other interesting information…
Japan had a limited launch 2020, but will expand to the full market next year.
More launches will be done in 2021, across Emea & Asia including eastern europe.
New agreements with Comcast.
Various disitributors amplifies the marked by wholesale agreements.
Disney Bundle combines Disney+, Hulu and ESPN+ in one.
Mature content will be accessible with a password that confirms the owner of the account.
Sports, sports, sports via Star+ (Shown during a presentation for Latin America and ESPN+)…