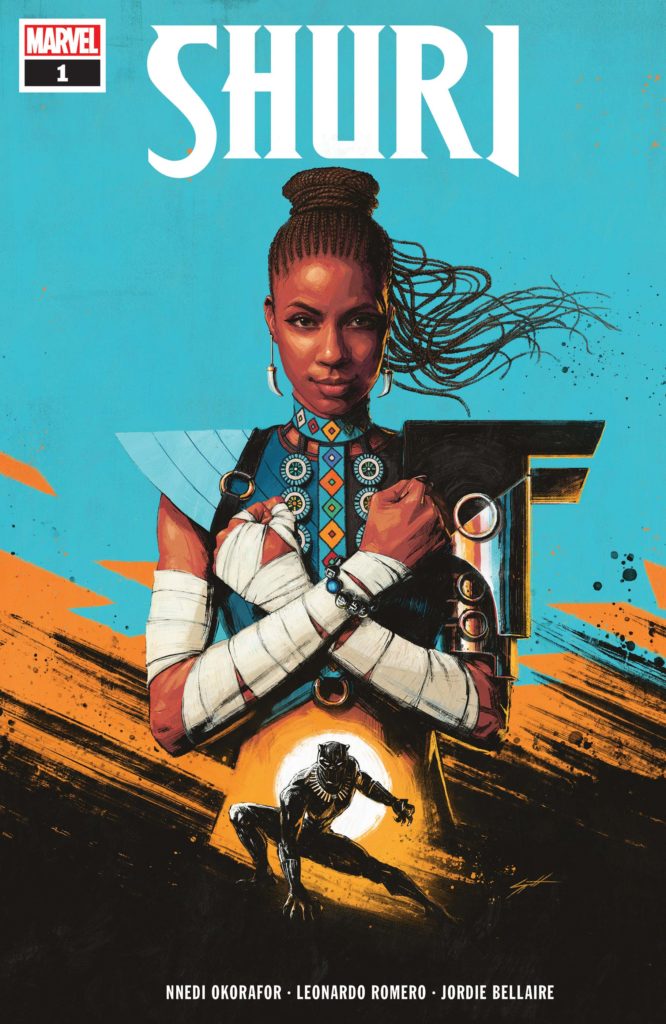 Ever since they news came out that Chadwick Boseman is not taking place CGI'ed in Black Panther 2, speculations have travelled around the internet who the next Black Panther will be. It has gone over a week, and still the "news" about the CGI is still hot. Marvel internals has been waiting deciding who the next one will be, as they still mourns and some says that it will take even more time before we will get to know.
According to the comics, Shuri has already taken over this mantle so many of the speculations is pointing at Letitia Wright. Letitia Wright says, herself, that a sequel without Chadwick Boseman would be "strange". Many people, claims that the easiest solution for the MCU is the one that comes from the comics. A first plausible leak, posted 6 days ago, also says that "Marvel Studios hasn't made the final decision yet on who will be the next Black Panther. However, they are leaning towards Letitia Wright" for several reasons. Full article can be read here.
Who do you think will be the next Black Panther?