With breakdowns of the season finale from Emergency Awesome and New Rockstars theorizing what will come – such as Sharon Carter in Secret Invasion – we now ask ourselves what's up next since there will be a small gap in the time schedule before Loki starts. But first, New Rockstars mentions in the last breakdown of episode 6 that Sharon Carter "governmental access" also could open up for Armor Wars, a thing that I suspect that not everyone have been thinking of this far. But imagine; with access to techology directly linked to the government is perfectly referring to when stuff gets in the wrong hands.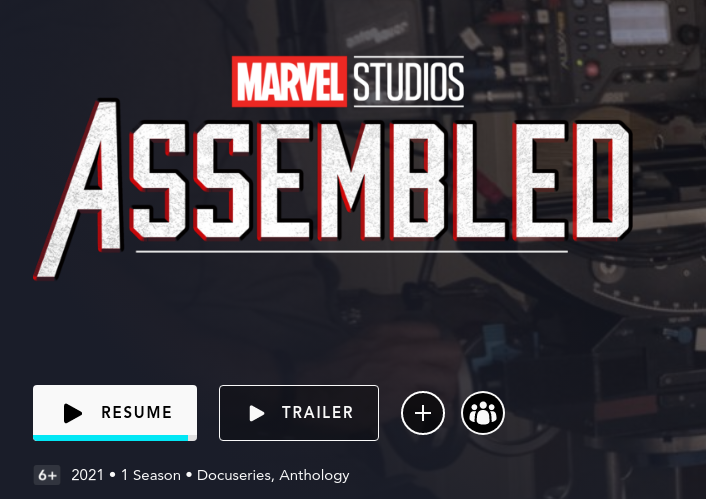 While we still build the API we expect that next week will not be entirely empty, even if we haven't checked the internet flows for a while. For example, the way Disney+ presenting the MCU right now, there should be a new episode of "Marvel Studios: Assembled" next week going for The Making of Falcon and the Winter Soldier.
And since the final episode of Captain America and The Winter soldier, there's also a announcement of Captain America 4 that we are pushing out, both in the API and the prior MCU Timeline. This also opens up for a new extra resource for the API for what's coming up next in order (Example: https://tools.tornevall.com/api/mcu/coming). In short, you should always be able to see what's coming next in the schedule. Which leads us to the next point: HULU – and maybe also Star.

If don't only count the TV-shows and MCU Films, the next thing coming in date order is as you can see above the M.O.D.O.K. animated series that was announced in february. A new post arrived at Marvel HQ just a few days ago. Even if it is supposed to be a HULU-only release, I do hope that it will be shared with Star also so that all Marvel hungry fans can continue digest more content during this spring and summer.