Yesterday, it was time for the Disney Day 2021. Today is the day that we update the timeline schedules!
Most of the content coming up is already well know, however there's a few updates too (listed below). Amongst them, is "Agatha House of Harkness" and "Marvel Zombies", and a first preview of "Moonknight".
As we've not yet taken in everything yet, more will probably come very soon, but here's the complete list of titles presented in "Marvel Studios Disney Plus Day Special 2021" – you can stream it directly from here! Marvel.COM is also announcing the updates here.
EXCLUSIVE: Cast Announcement for 'X-MEN '97'
All titles coming up
At total, there's now 16 upcoming titles!
Closest titles
Hawkeye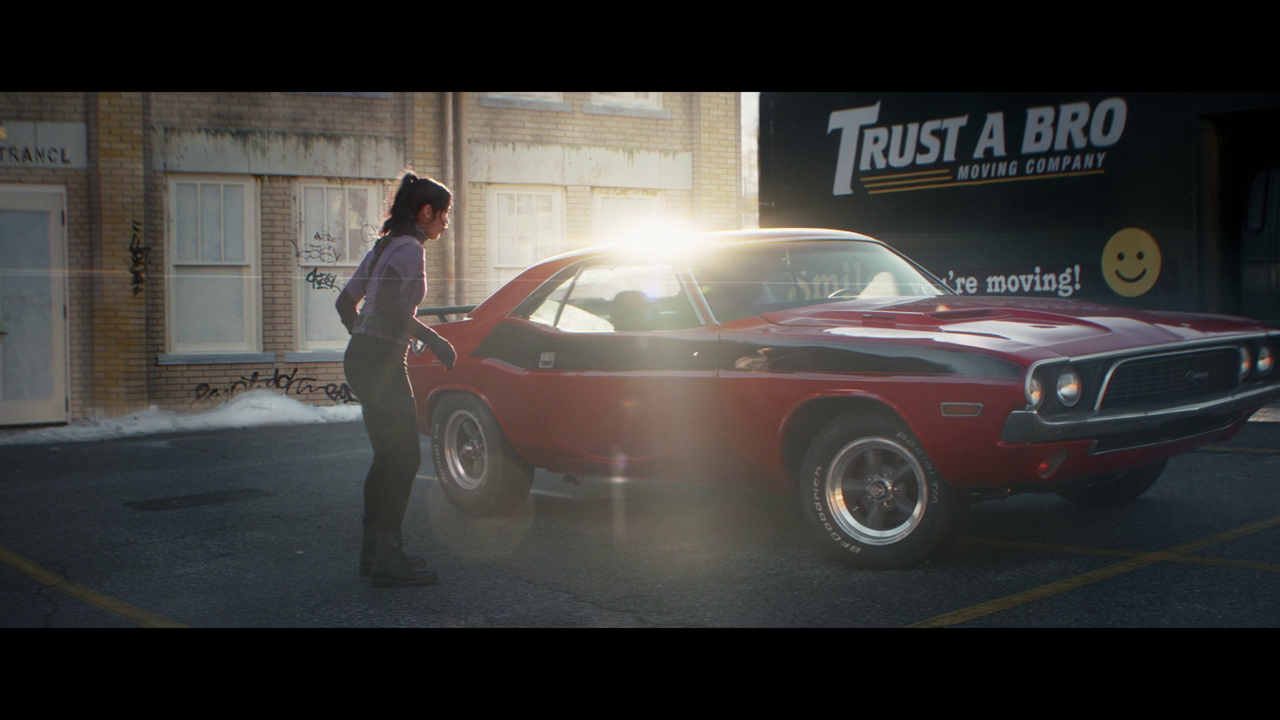 Moon Knight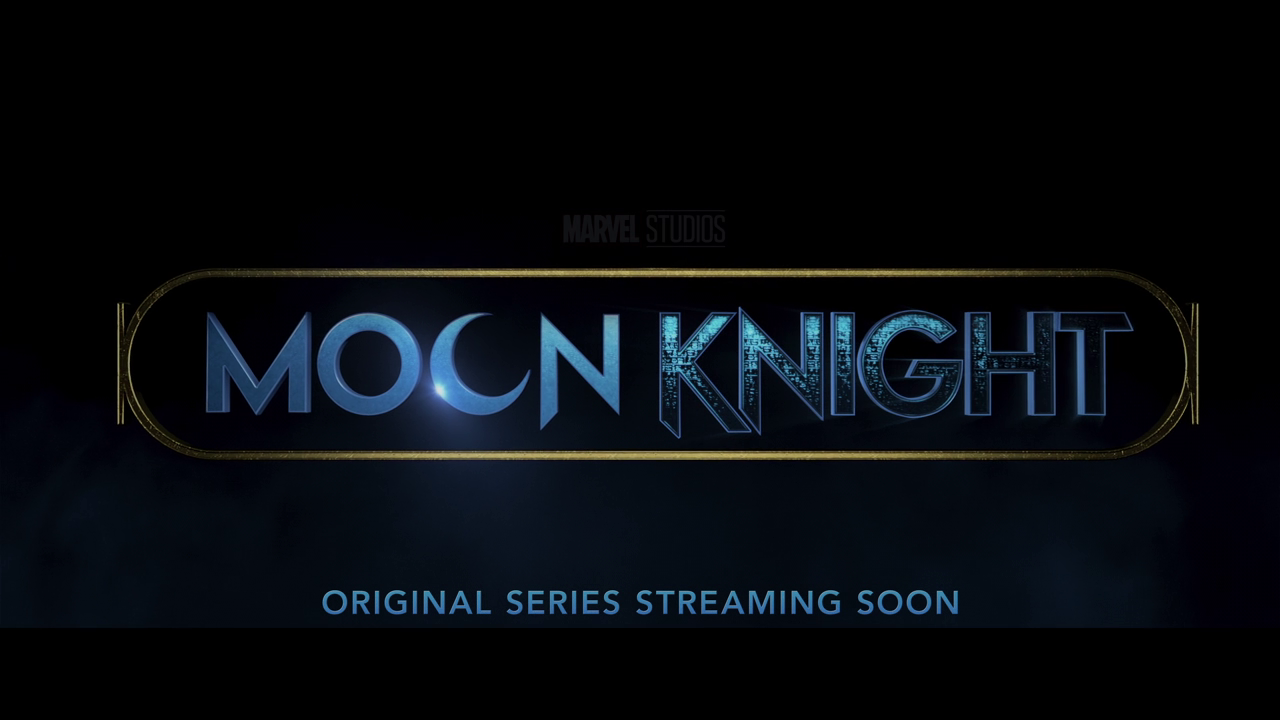 She-Hulk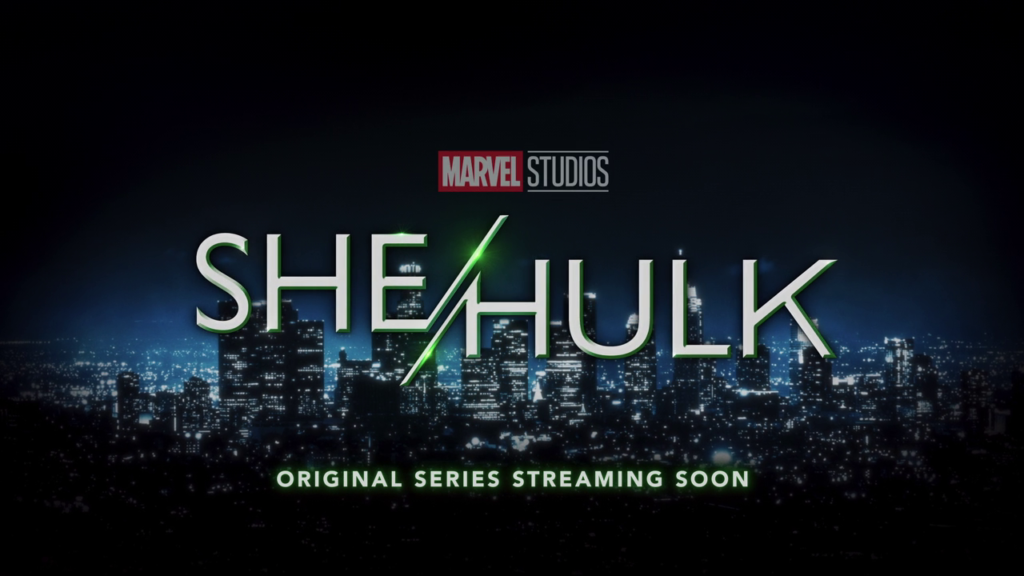 Ms Marvel
Confirmed for summer 2022.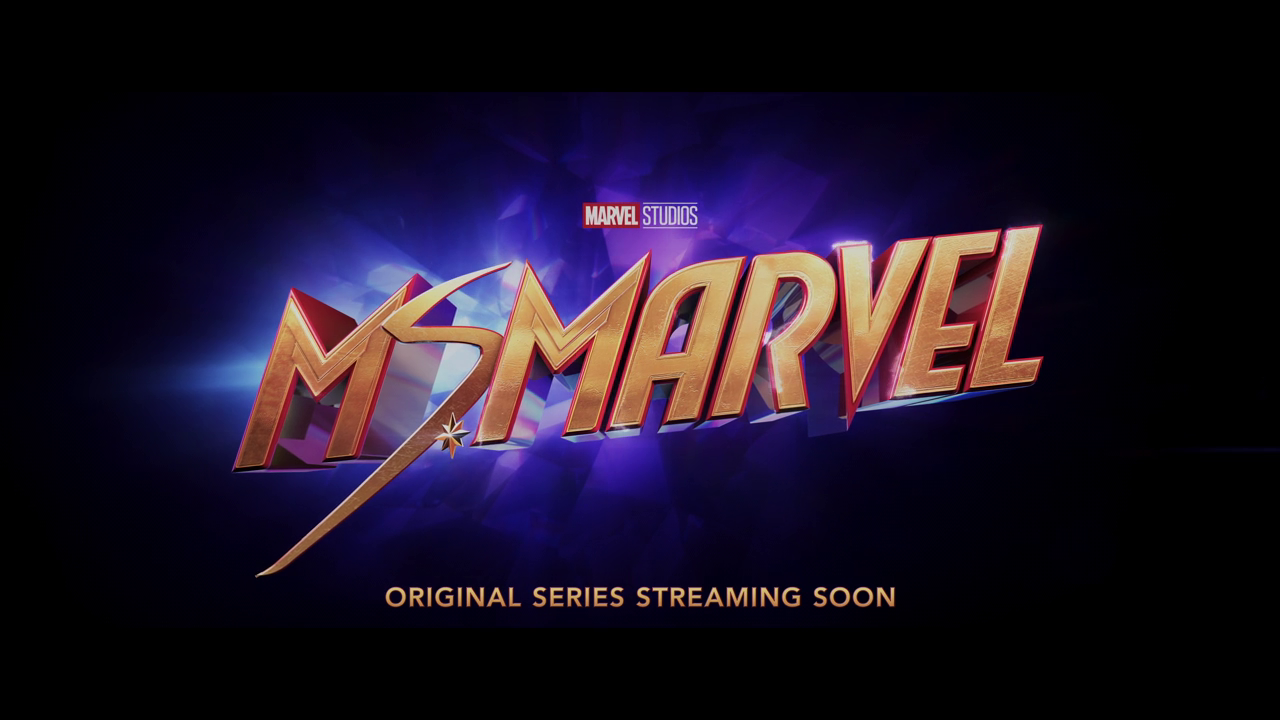 And coming soon, in presented order!
I am Groot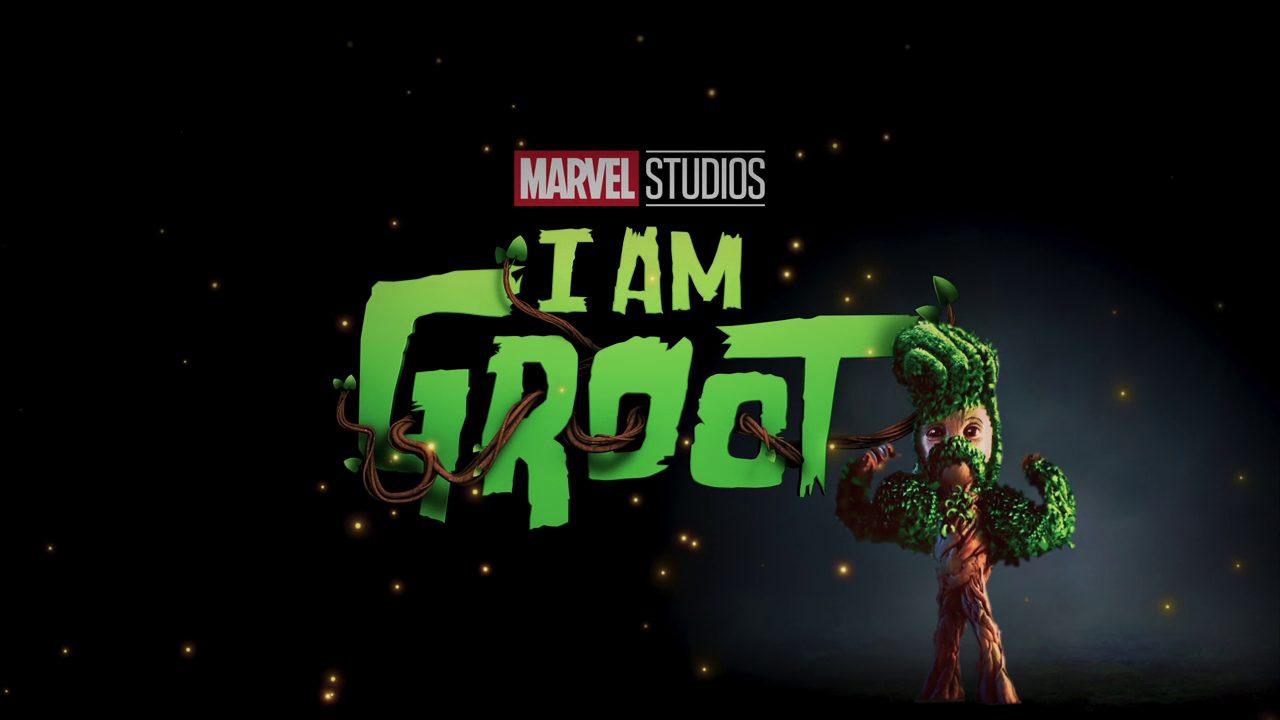 The Guardians of The Galaxy – Holiday Special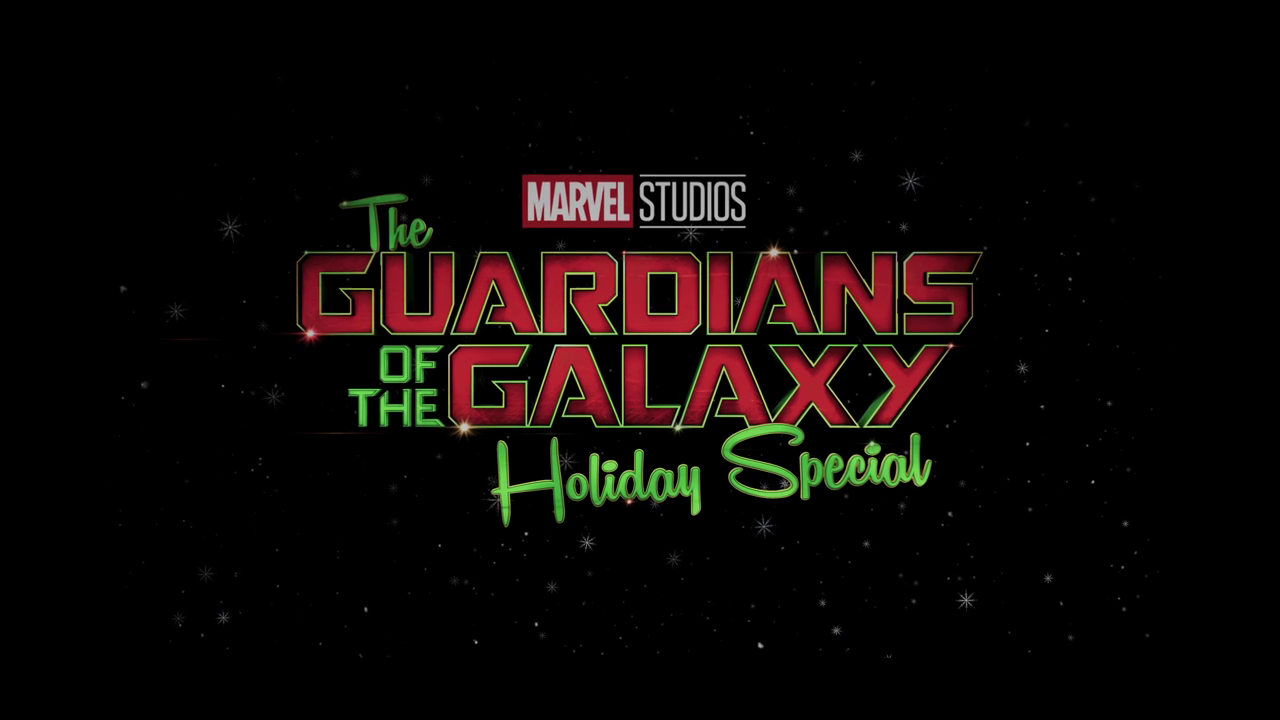 What if…? Season 2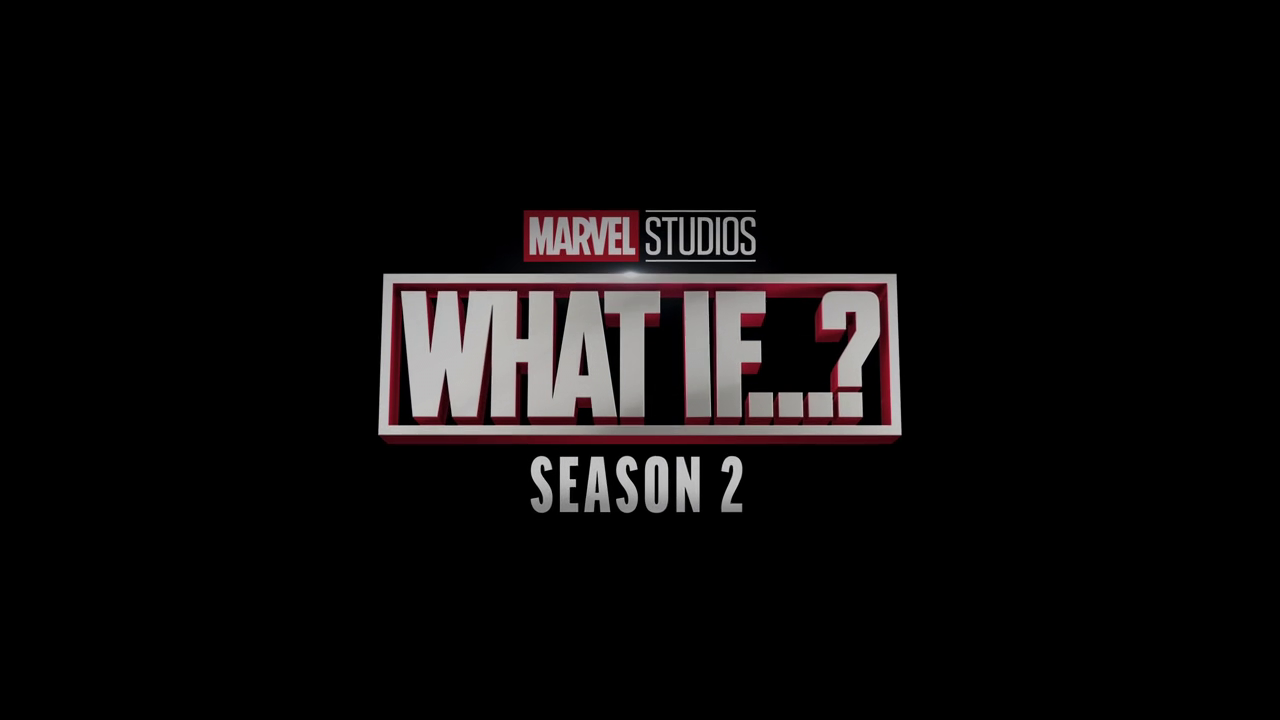 Echo
This titles has only been loosely discussed and rumoured, until now!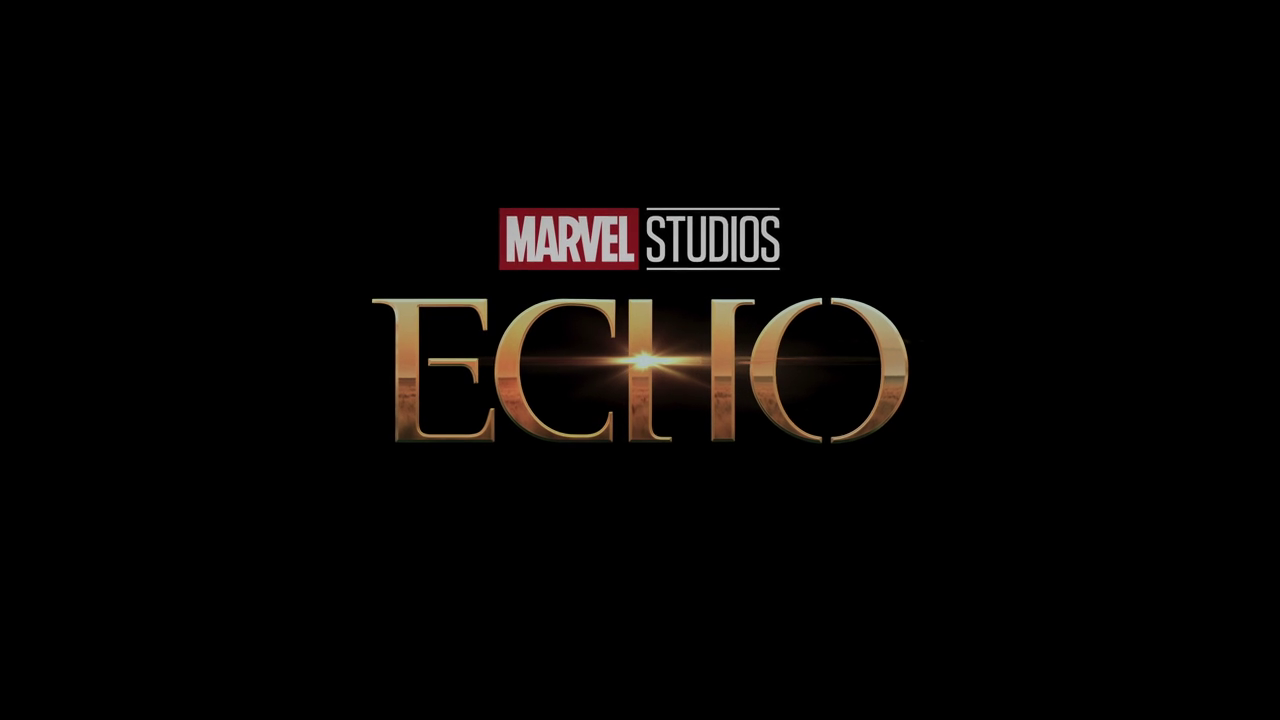 Loki Season 2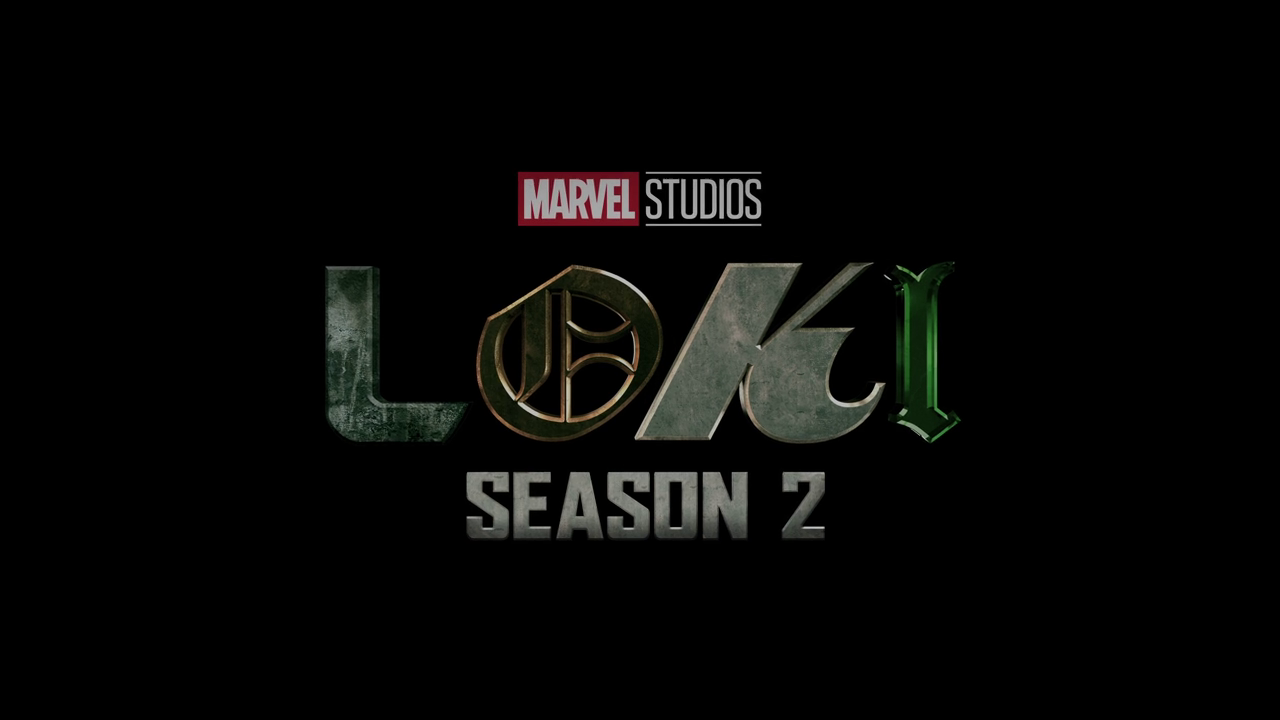 X-Men '97
EXCLUSIVE: Cast Announcement for 'X-MEN '97'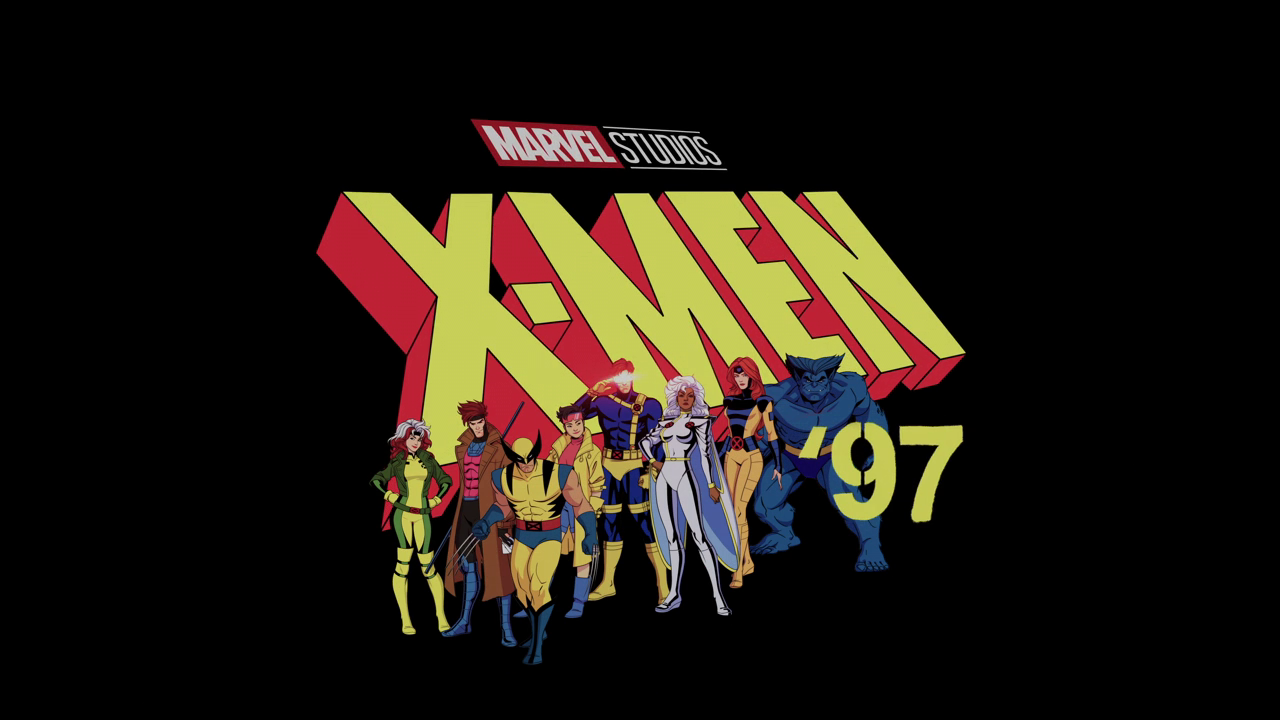 Spider-Man Freshman Year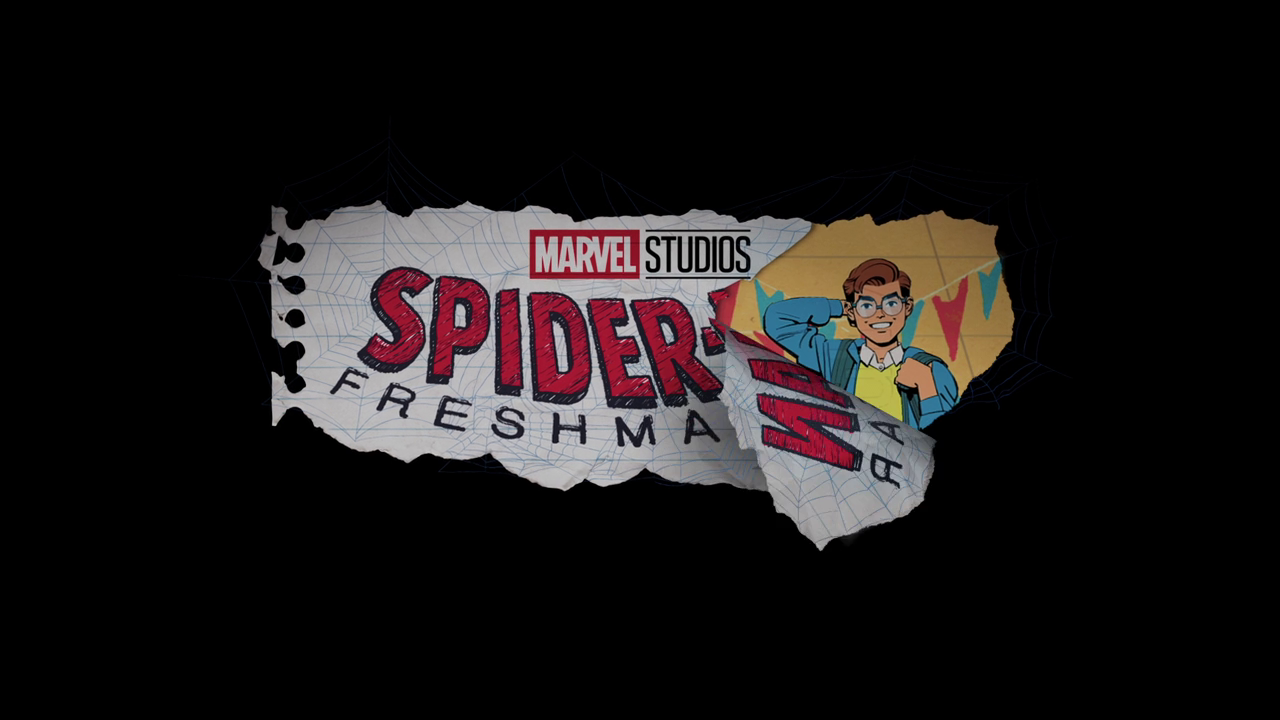 Ironheart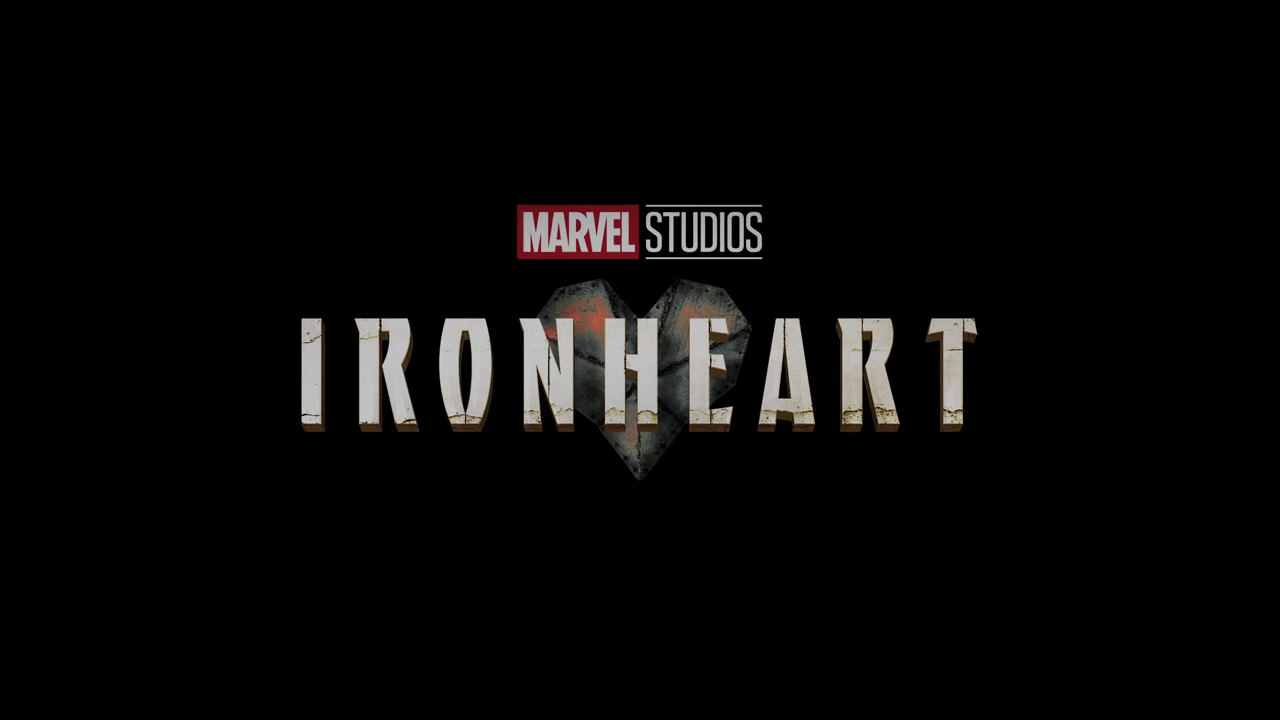 Agatha House of Harkness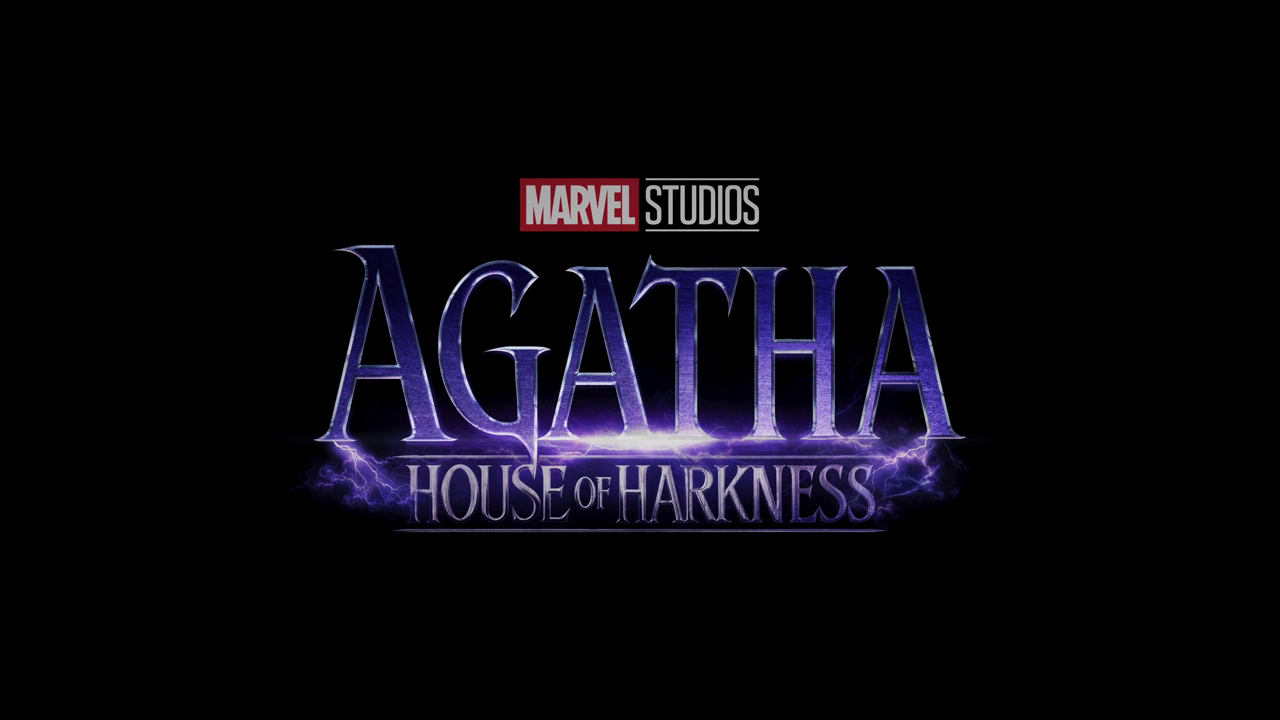 Armor Wars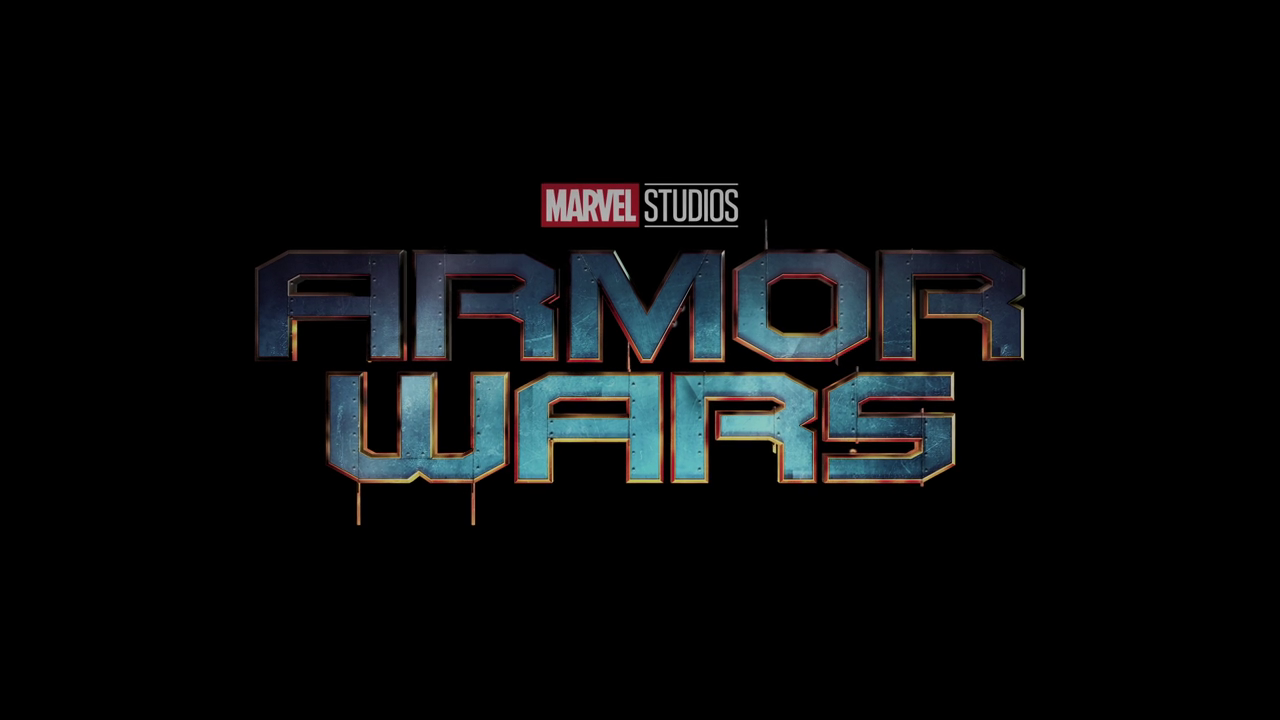 Marvel Zombies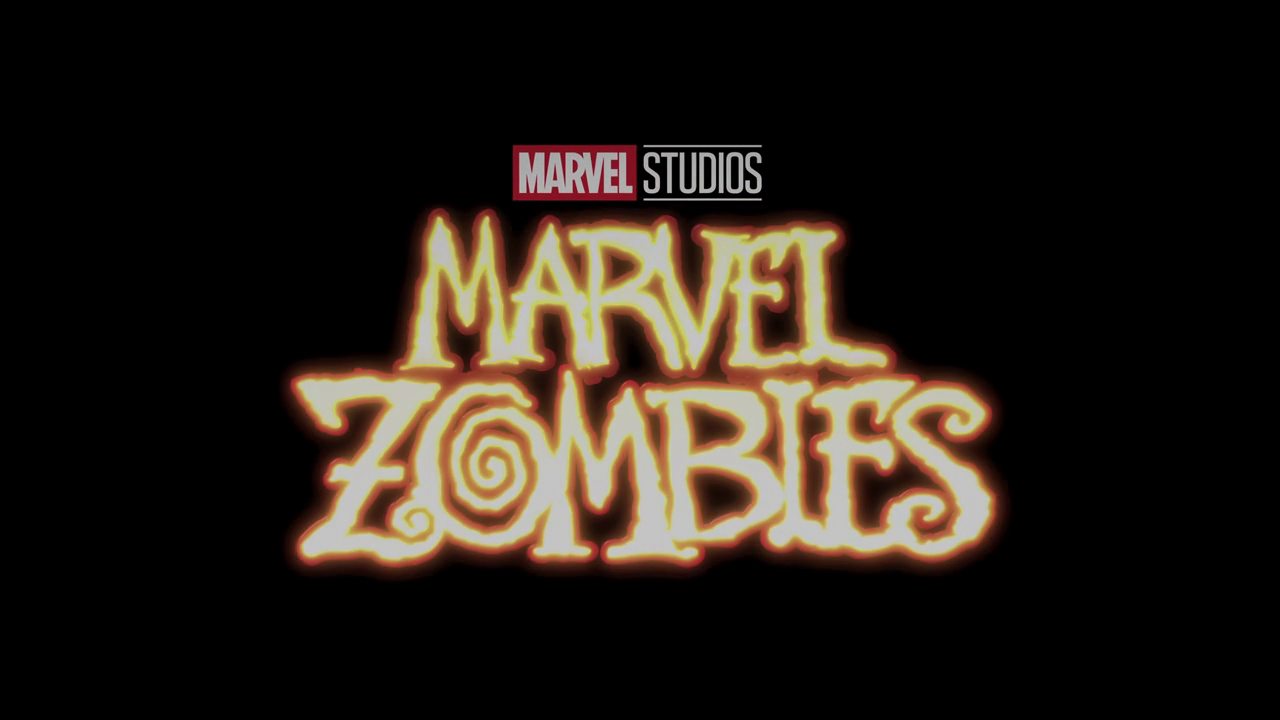 Secret Invasion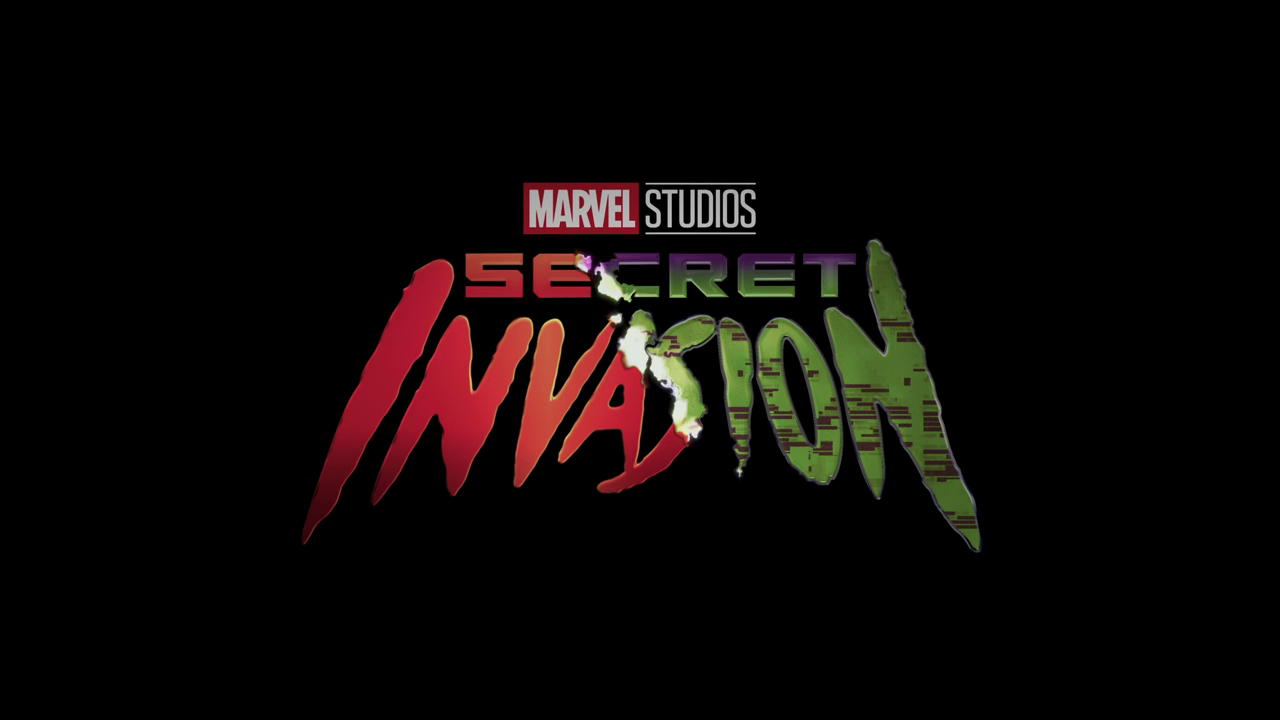 ---
New Rockstars is also rounding up the content below with more details!