This weeks episode of WandaVision has a few quite apparent easter eggs from the X-men franchise – and a hilarious nod to the Kick-Ass franchise by Mark Millar and John Romita, Jr that was once published by Marvel (even if the movies was branded through Marv Films and distributed by Lionsgate). Let's take a look at the first most obvious easter eggs, while waiting for a further bunch of fan breakdowns, during this weekend.
While the show proceeds, there's some shorter moments which opens up for both screaming hardcore fans and in fact reintroducing Maximoffs parents – and with that also Magneto (even if Irina and Oleg was considered Maximoff's "parents" in episode 5).
Besides that, X-men has a smaller pre-introducing reference where Pietro mentions the "old XY chromosome" (more considered as the x-gene).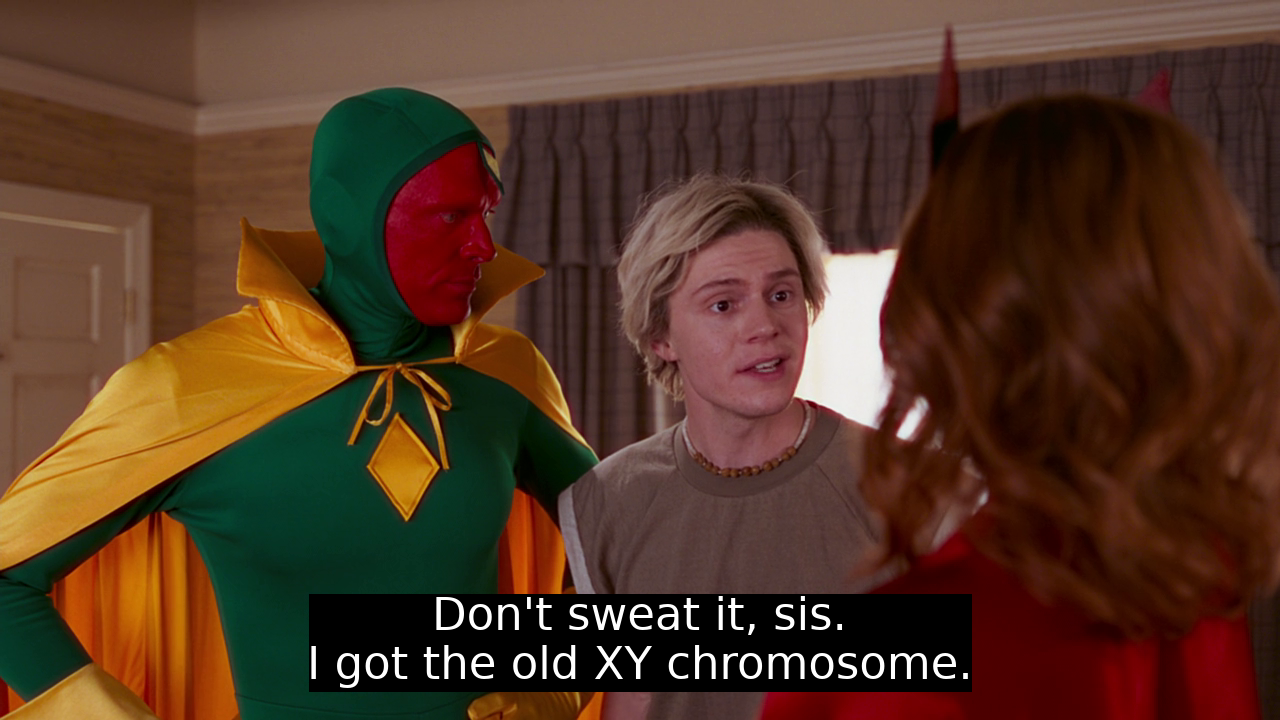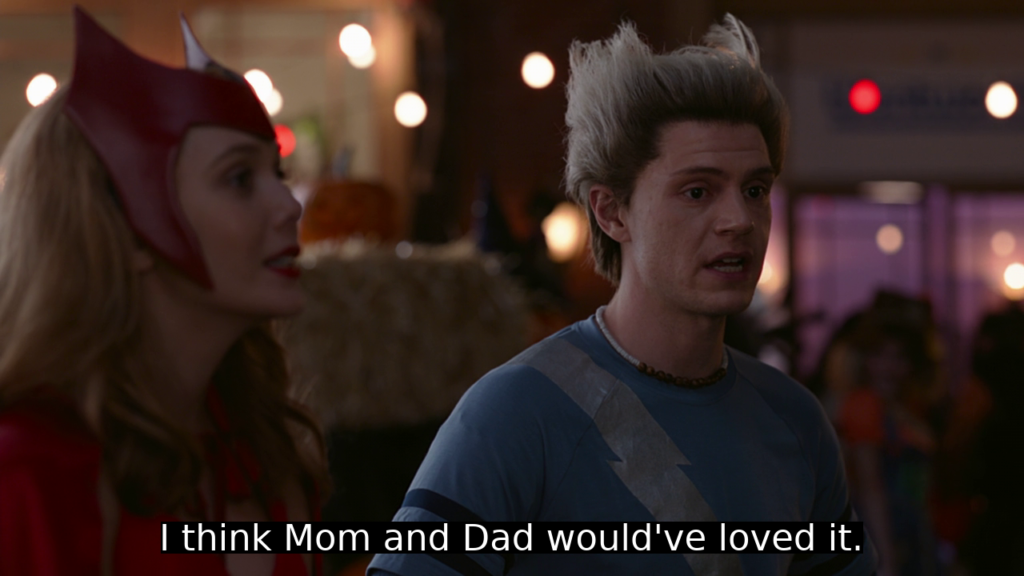 Evan Peters had a role in Kick-Ass as Todd Haynes which is being brought up in this episode.
Youtube updates