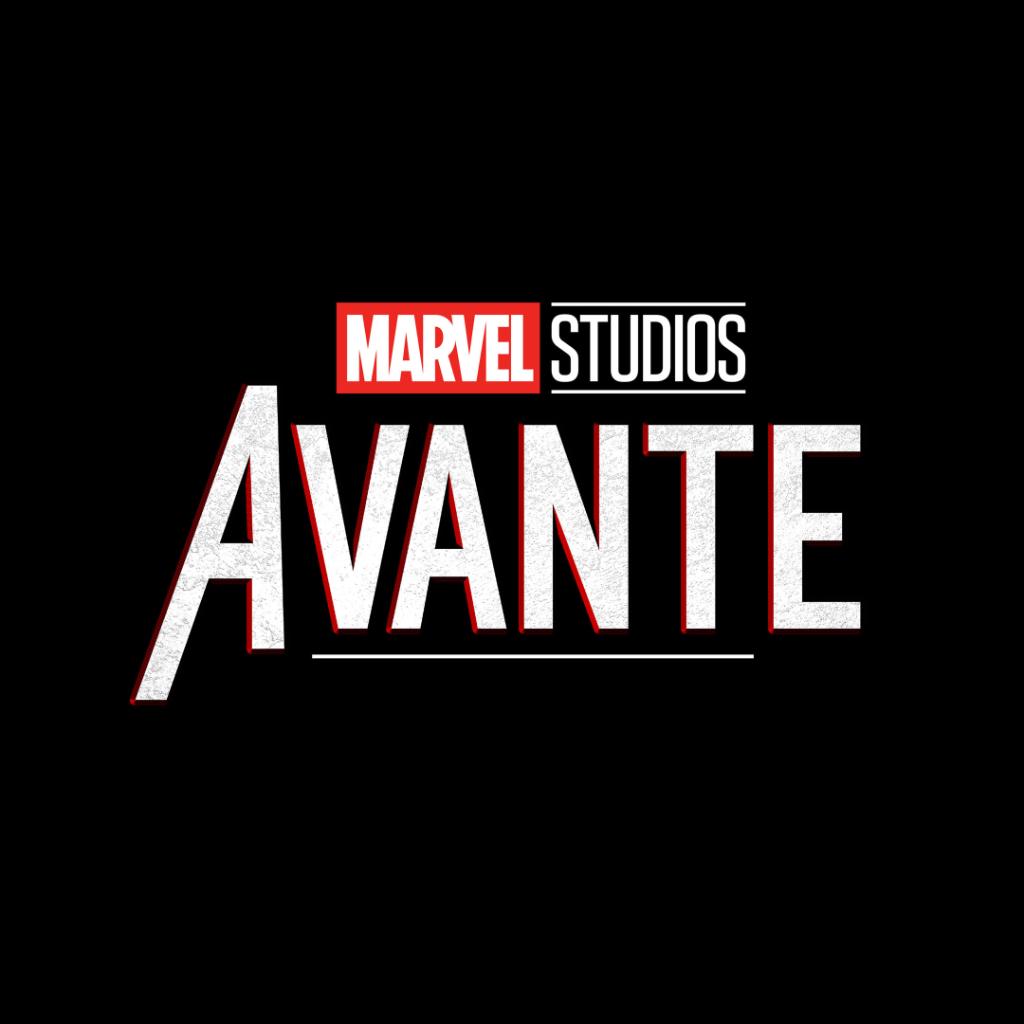 Many of us wonder if there will be a tenth episode of WandaVision since the finale next week will otherwise leave a gap the following week after that. Disney recently released a list over what's coming in march, and "Marvel Studios: Avante" is one of those announcements. This also makes us believe that a tenth episode is most unlikely to happen. The announcement is described as below:
Marvel Studios Avante is an immersive documentary series that analyzes the creation of new programs and new films from Marvel Studios. The first episode will be about the successful WandaVision.
However, there are also further, more official announcements, of a docuseries callled "Making of WandaVision", which may be correct title of "Avante" (unconfirmed). This leaves us with plenty of material during the gap, as the next episode of "Marvel Studios: Legends" also continues to stream four more episodes, with Falcon and The Winter Soldier as a theme.
There has also been speculations of a tenth episode due to a Disney Plus statement, that vaguely insinuates that there are "only two episodes left" and the count of episodes leaves us open with an open goal of (sometimes stupid) guesses, whether "two episodes left" includes the current eight episode or not. Tha unofficial statements are actually a long shot, since we believe that the gap will already be filled with the above announcements.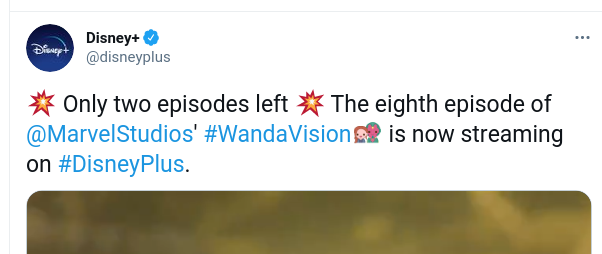 And with a fresh memory, Marvel Studios: Legends happened the week before the WandaVision premiere in a similar way – which also leaves us with a new question: Will Falcon and The Winter Soldier get the same premiere schedule?